About Allsurance Group
Our History
We are locally and family owned. We have been helping individuals and families protect their assets since 1986. Allsurance Group is an independent insurance agency. Which means we represent a multitude of the top rated insurance companies in the country. Travelers, Progressive, State Auto, Nationwide, Liberty Mutual and Safeco just to mention a few. We are able to shop the market for you insuring that you are not paying too much to protect your assets. With the Allsurance Group, one stop shops it all.
Our Staff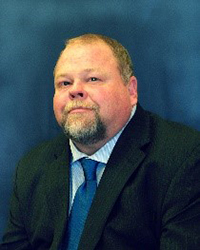 Scott W. Clark
Has over 30 years' experience in the insurance market. Graduated from the University of South Carolina with a Master's degree in insurance and economics. Married to Amy Clark. They have two children. Their son is in the National Guard and loves his country. Their daughter attends Spartanburg Christian Academy and plays on the middle school volleyball team and is a competitive dancer with Starmakers Dance Company. They are very involved in the community and love their church, First North Baptist Church.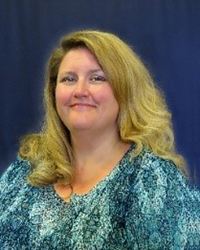 Amy D. Clark
Has over 20 years' experience in the insurance market. Amy graduated from Spartanburg Tech. She has a multitude of awards and recognitions for customer service and sales in insurance. She is very involved with her church and teaches 3rd grade Sunday school. Amy works very closely with each customer, reviewing their coverage and finding discounts, insuring they are not paying too much for their insurance.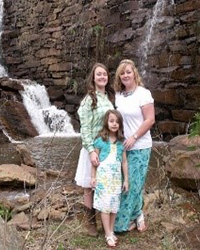 Justina A. Cobb
Has 3 years' experience in the insurance market. She attends West End Baptist Church in Gaffney, SC. She is married to Bryan Cobb and has two daughters. Bryan is a Captain of his local volunteer fire department and loves serving his community. Justina is very involved in her church and her community. Justina provides superior customer service making purchasing, reviewing and making changes to your insurance coverage a pleasurable experience.